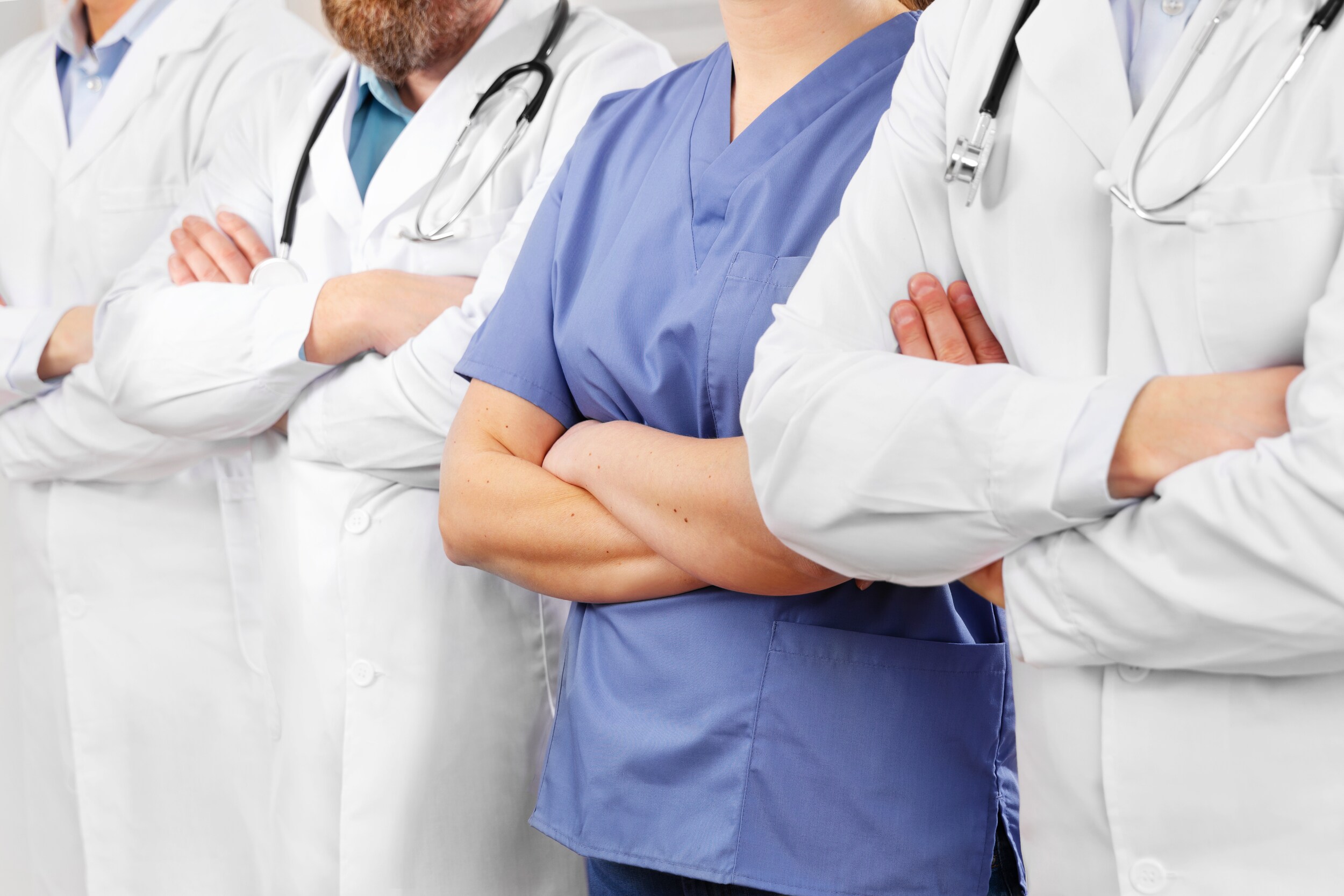 FCA has recently provided one million meals to schoolchildren across North America, expanding its range on coronavirus-relief efforts. FCA brands recently propelled their web-based life campaigns to urge drivers to remain at home whenever the situation allows, to help every fundamental workforce at the forefront of the pandemic.
Early in April, FCA began a living room series to engage and to urge individuals to promise to remain at home for friends and family. As part of their support for the fight against coronavirus, the "One World Together At Home" all-round broadcast and digital special was created to support the forefront medical-practitioners continually. It was broadcasted on April 18, 2020, on several platforms to be watched from anywhere in the world.
The broadcast was intended to show solidarity amongst all individuals who were affected by COVID-19. Likewise, it celebrated and bolstered courageous medical professionals doing various lifesaving jobs at the frontline. This special brought several artists and performances from around the world, just as stories from the world's healthcare champions. As part of this program, FCA premiered two new 30-second commercials for the Dodge and Jeep brands.
FCA believed it was their responsibility as automobile makers to urge drivers to remain off the streets whenever the situation allows, to help ensure their well-being and security. They additionally needed to recognize and respect these specialists on call and essential workers. They are relentlessly working to guarantee that when we come back to the roads that we come back to them safely.
Dodge brand's video, which spanned for 30 seconds, was termed "Strength." It was made to honor the workers who are always on the frontline. The ongoing social media campaign for Dodge would also be anchored in this video. This shows that FCA has everyone in mind, ranging from healthcare practitioners to the drivers on the streets, and they want everyone to stay safe in their various homes.
The Jeep® brand video, on the other hand, was titled "Seven Continents," which was directed at the entire community, telling them to remain off the roads. They made the seven slots of the Jeep grille stand for the seven continents of the world, showing everyone that we can make it through this pandemic by working together.
Cassens and Sons Chrysler Dodge Jeep Ram is the best dealership for you in League City, near Pearland, or Friendswood, TX. We provide high-quality cars for each of our customers. Visit us today and check out the variety of vehicles that are available for you. The members of staff are ever available to assist you in finding a suitable car. Finally, make sure you schedule a test drive with one of our vehicles today!