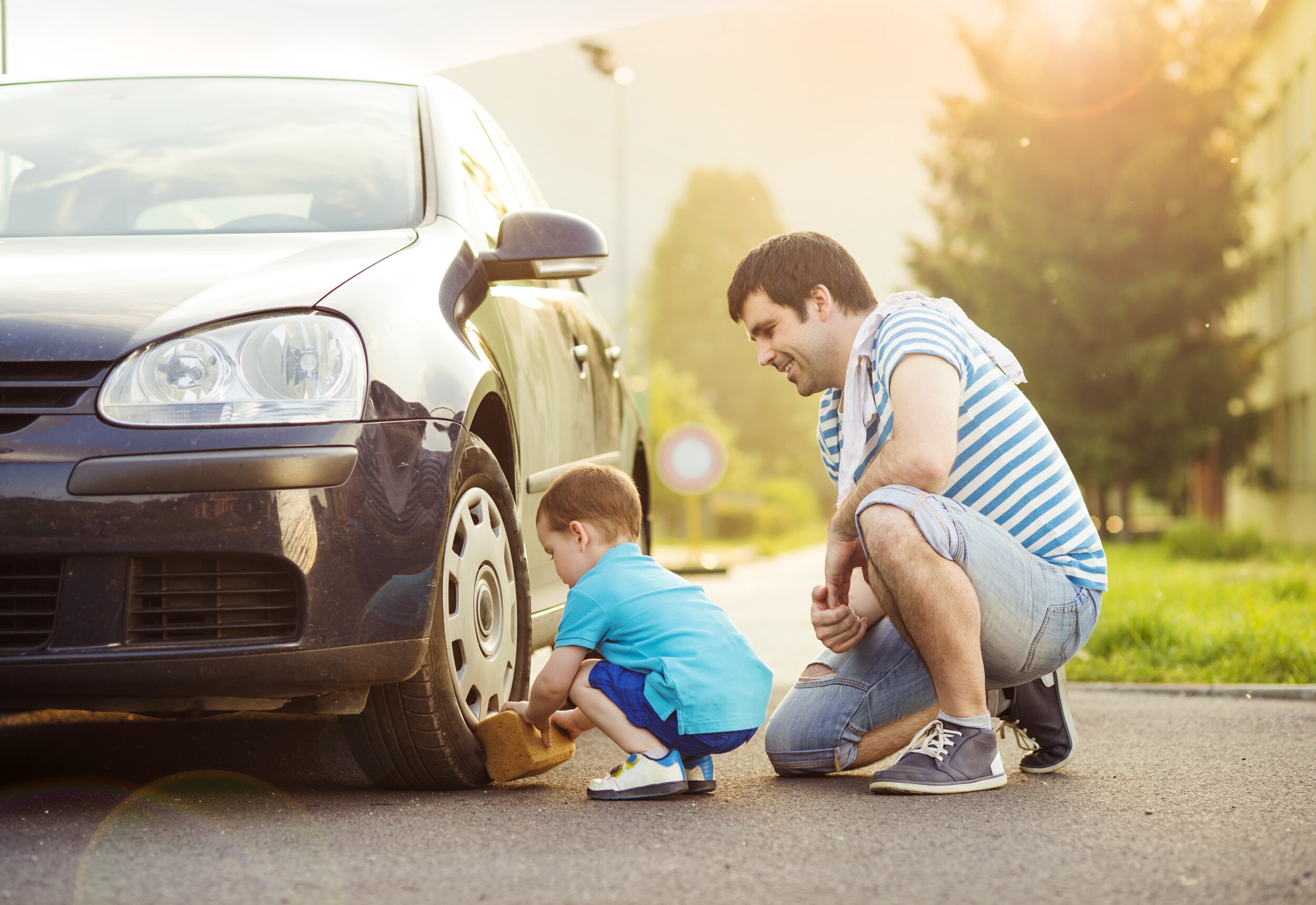 Do you have plans to take care of your vehicle this Valentine's Day? If not, now is the time to make your plans. Think about all the ways your vehicle takes care of you. Doesn't it deserve a little bit of your love this year? We have a few steps prepared for you to appreciate your vehicle.
Keep it Clean
Nothing shows love more than keeping your vehicle clean. You must think about the cleanliness of the inside and outside of your vehicle. Driving it through the car wash isn't enough. You want to provide a full detail. Splurge for the top of the line cleaning and you will notice a big difference. Don't forget also to pay and have your significant other's car detailed for a matching pair.
Keep the Air Clean
Did you know that your car contains cabin air filters? These vital filters keep the environment in the cabin at its best and prevent contaminants from infiltrating your space. Many people don't realize that these cabin filters need to be changed regularly. Check your owner's manual to see the recommended maintenance schedule. If it's time to have them replaced, make an appointment for Valentine's Day.
Be Light & Easy
How often does your loved one ask you for a hug? While you can't embrace your car, you can be gentle with it. Lay off the lead foot and show it some respect. Not only will this prolong the life of your brakes, but it also saves on fuel. If you haven't been driving nice, now is the time to service your vehicle in Glen Carbon, IL.
Enjoy the Holiday with Your Car
Today is the day to visit Cassens and Sons Chrysler DodgeJeep Ram for vehicle maintenance. We don't just sell the best vehicles located near Belleville, IL. We also provide top-notch service and accessories to our clients. Call us today for an appointment and let us get your car in the best shape possible.