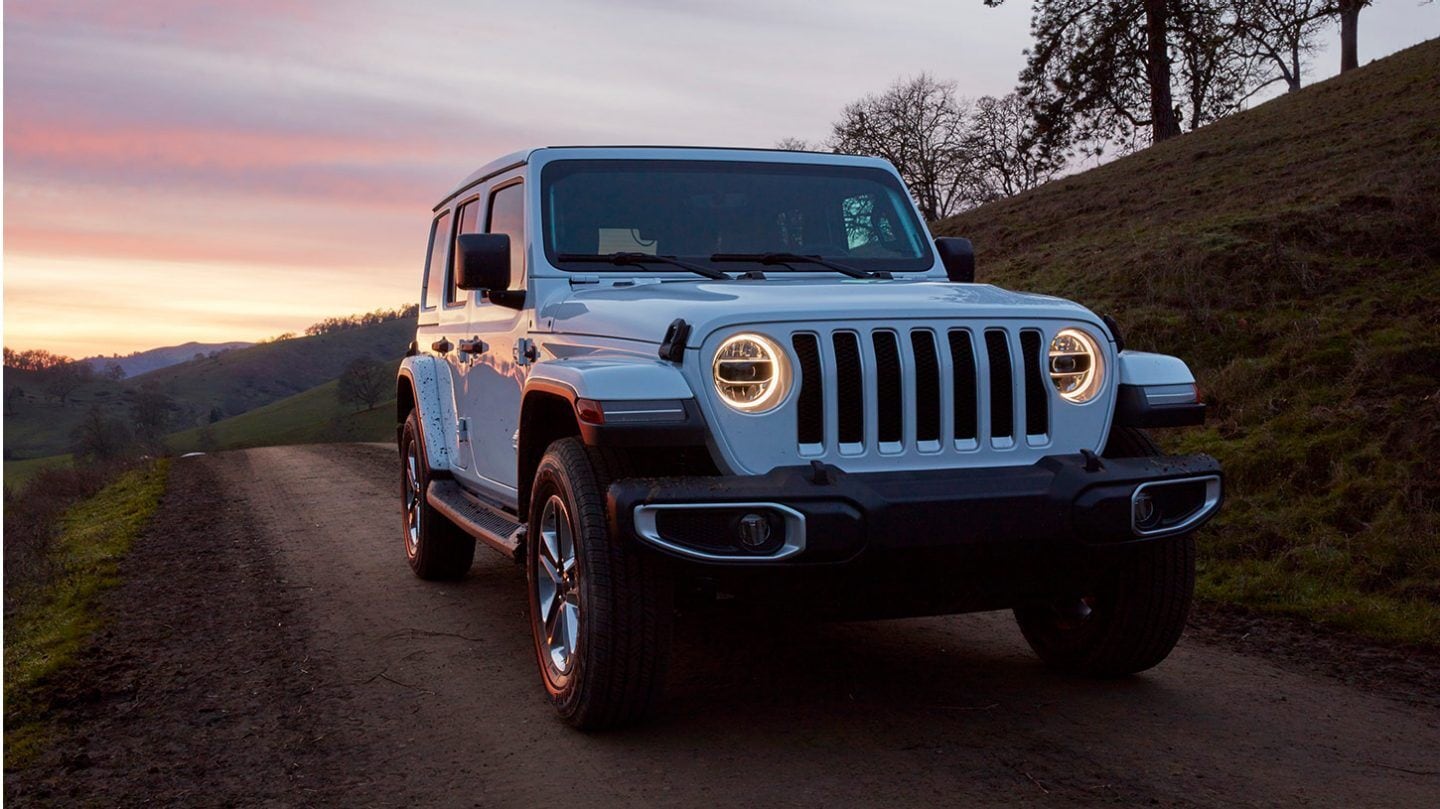 Jeep is a name that has become synonymous with ruggedness and reliability. The Jeep brand continues to shine in the automotive industry by manufacturing one of the most sought after off-road vehicles, the Jeep Wrangler. There are more than 11 million Jeep vehicles on the road and that number will continue to grow especially with the introduction of the 'Friends & Family' initiative. This gives consumers' special prices on select models of the Wrangler. So if you have been holding off on buying a Wrangler, now is the best time. You can come and test drive a 2020 Jeep Wrangler in Glen Carbon, IL at Cassens and Sons Chrysler, Dodge, Jeep, Ram and see how special the 4x4 is.
The Jeep Wrangler packs the power you need for any adventure 
The Wrangler is not like your average 4x4, it provides drivers with an off-road experience that is unmatched. Jeep has over 70 years of experience in the automotive industry and that experience clearly translates into their vehicles. With the Wrangler's new models, you have the option to choose between a 3.0 V-6 EcoDiesel, 3.6-liter Pentastar V-6, or a 2.0 four-cylinder turbocharged inline engine. It doesn't matter which one you opt for because all of them truly pack enough power for all of your off-road experiences. 
A Jeep that packs more than just power under the hood
The engineers at Jeep kept all your off-road adventures in mind when they designed the exterior of the jeep. The bold and rugged exterior is a body-on-frame design that comes equipped with 17-inch wheels. To provide stability, the jeep has solid axles and a front and rear five-link suspension system. You also have the option to choose between a manual six-speed or eight-speed automatic transmission. The Jeep Wrangler is the closest you will get to perfection when it comes to 4x4 SUVs. Come by to Cassens & Sons Chrysler Dodge Jeep near Belleville, IL today to test drive on yourself!