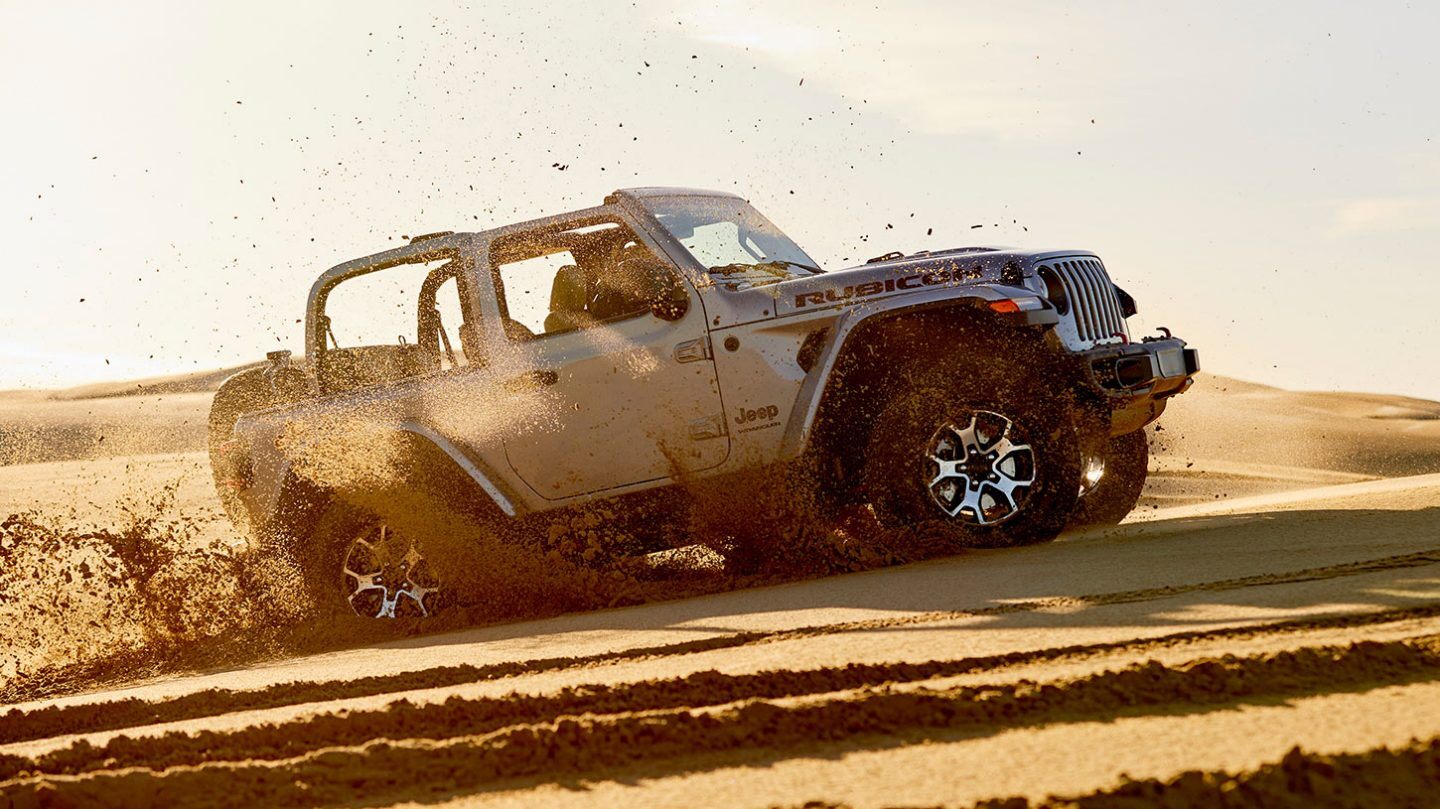 On 12th May 2020, Autotrader announced that the Jeep Wrangler was one of the top 10 cars for the Recent College Graduates list. Autotrader is well-known as the most visited third-party car site. With their knowledge and expertise on automotive consumer insights, Autotrader is renowned for making the car shopping experience as enjoyable and straightforward as possible to enable customers to find or sell the ideal new, used, or pre-owned vehicles. Their decision was, therefore, never in doubt. Visit Cassens and Sons Chrysler Dodge Jeep Ram and get pre-approved in seconds!
Autotrader's editors were tasked to put practicality and affordability at the top of their list while making this decision. They considered both used and new vehicles, taking into account the tech features, stylish looks, and fuel economy of each car. After proper considerations and examination, the Jeep Wrangler made was named among the ten best cars for Recent College Graduates. 
According to Autotrader's editors, "The Jeep Wrangler has a well-deserved reputation as an off-road icon. Surveys have shown that it's one of the top dream cars in America, and it's more within reach than you might think." Jeep Wrangler is an iconic vehicle that has cemented its place as one of the world's most capable and recognized vehicles. This vehicle showcases everything that the Jeep brand is all about. Its off-road capabilities are the best you will find in any car, making it second to none in its class. 
It has a high tech design with many luxurious features. Over seven decades, the wrangler has produced a 4x4 engineering experience that is yet to be beaten. The body-on-frame design, solid axles, electronic lockers, and five-link suspension system that come with the Jeep Wrangler make this vehicle unique. Very few SUVs offer a six-suspension manual transmission, and Jeep Wrangler is one of them. Truly, you are sure to have an incredible adventure driving this vehicle.
Cassens and Sons Chrysler Dodge Jeep Ram is the best Jeep dealership for you in Glen Carbon, IL, near Belleville, IL, Florissant, MO, or Edwardsville, IL. We provide you with cars which are of the highest quality. Visit our Jeep dealership today for used and new Jeep Wrangler deals and Jeep lease specials. Our staff members will always be on the ground to assist you in making a decision that befits you. Finally, ensure you schedule a test drive with us today. We will give you an experience of a lifetime.