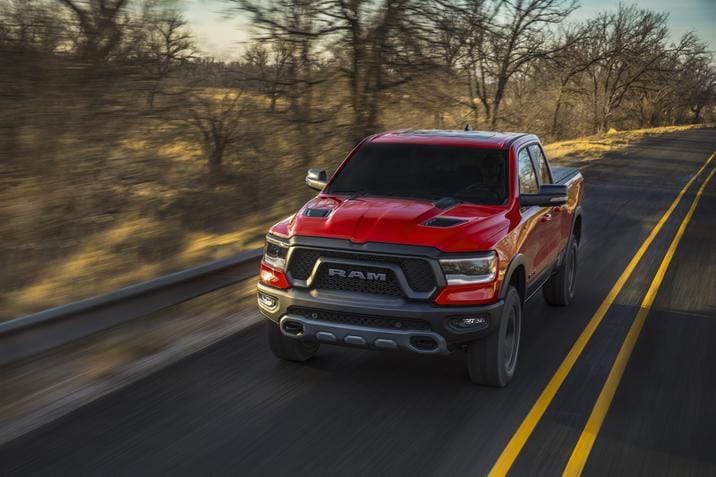 FCA US is dominating the market in several categories. Motor Trend is just the latest automotive society to recognized what Chrysler, Jeep, and Ram have accomplished with their 2019 lineups. Even the man responsible for turning FCA into what it is today has been honored as Motor Trend's Person of the Year. The latest FCA US models to receive Motor Trend awards include the Jeep® Wrangler as the 2019 SUV of the Year® and the Ram 1500 as the 2019 Truck of the Year®. Test drive both of these
stunning models
here at
Cassens and Sons Chrysler Dodge Jeep Ram
, your new and used car dealer in
Glen Carbon, IL
.
The 2019 Jeep® Wrangler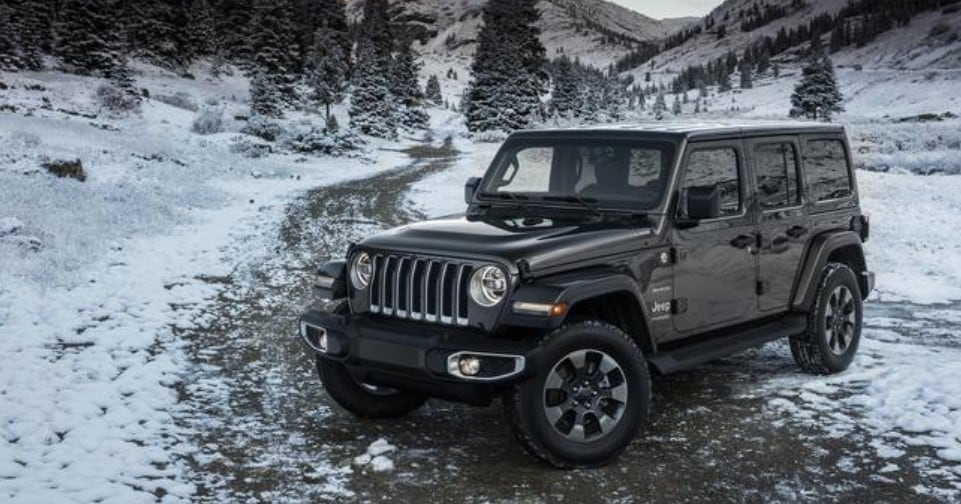 This year's 2019 Wrangler lineup was awarded as the 2019 SUV of the Year®. Its versatility, reliability, and unmatched performance goes above and beyond what other SUVs have to offer. Check out the 2019 Jeep Wrangler for sale in Glen Carbon for a glimpse into how sweet owning this SUV should be.
The 2019 Ram 1500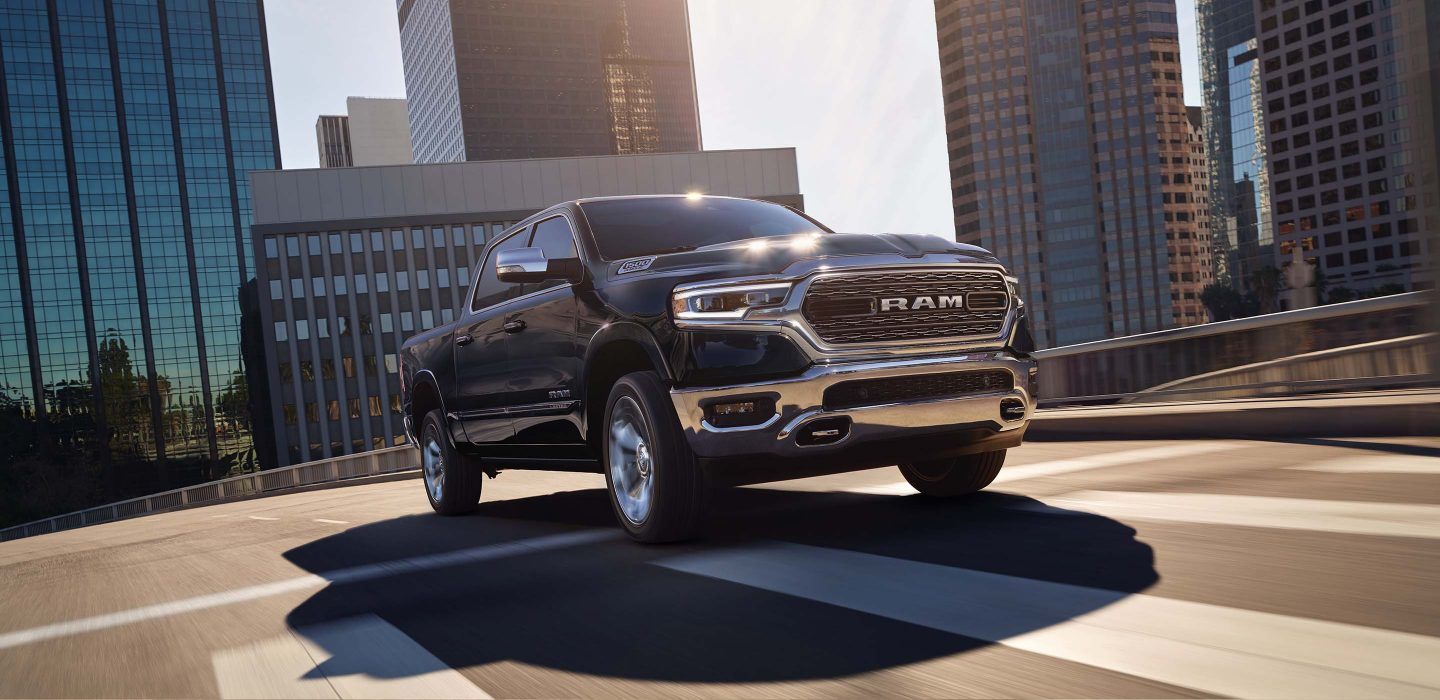 The 2019 Ram 1500 makes child's play out of work. Its unmatched style, comfort, capabilities, and technology have propelled it to the top of the list. Find out why this truck inspires you to do more when you check out the 2019 Ram 1500 for sale in Glen Carbon, IL for yourself.
Sergio Marchionne
The Motor Trend 2019 Person of the Year award was dedicated to Sergio Marchionne, who helped get FCA to the highly-awarded place it is today. Marchionne died in 2018 at the age of 66. He is thought of as a master of his trade, who has left an irreversible mark on the automotive industry.
Test Drive New FCA Models for Sale in Glen Carbon, IL