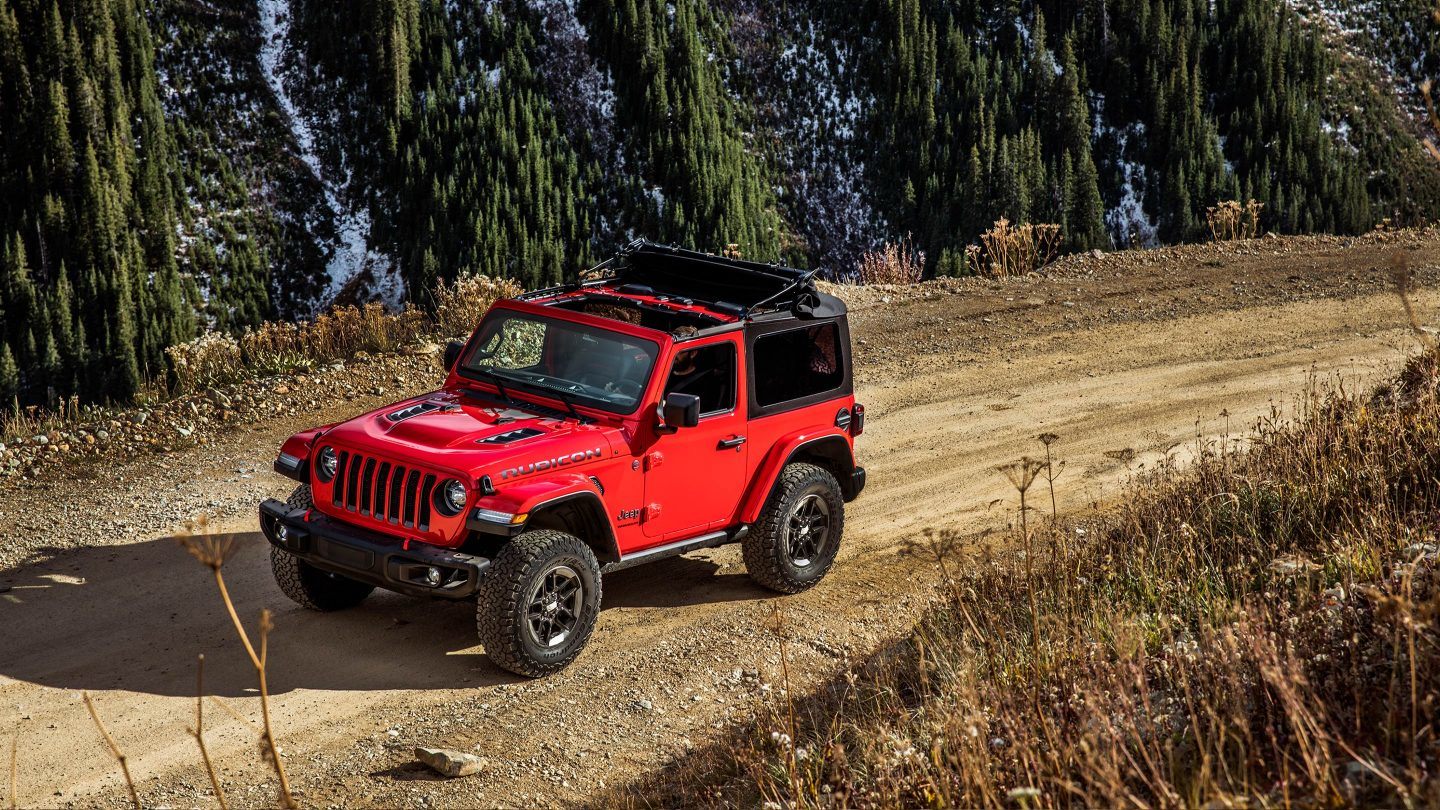 There are plenty of reasons to be excited for the
2018 Jeep Wrangler
. While keeping its classic look, the bold new styling grabs your attention in all of the right ways. We here at
Cassens and Sons Chrysler Dodge Jeep Ram
in
Glen Carbon, IL
are very excited to be carrying this impressive model in our showroom. Here's what owners and onlookers alike are loving most.
1. Options, Options, Options
Who doesn't love a great selection of customizable features and upgrades? If you are part of the Jeep family, its probably one of the main reasons you have stuck around. While all Jeep Wranglers have a reputation for being incredibly versatile and adaptable, the 2018 Jeep Wrangler and all of its sub-models take that concept to a whole new level. Have an idea about what kind of upgrades you are looking for? Great! Talk to the specialists at Cassens and Sons Chrysler Dodge Jeep Ram to help get you started.
2. Price vs. Value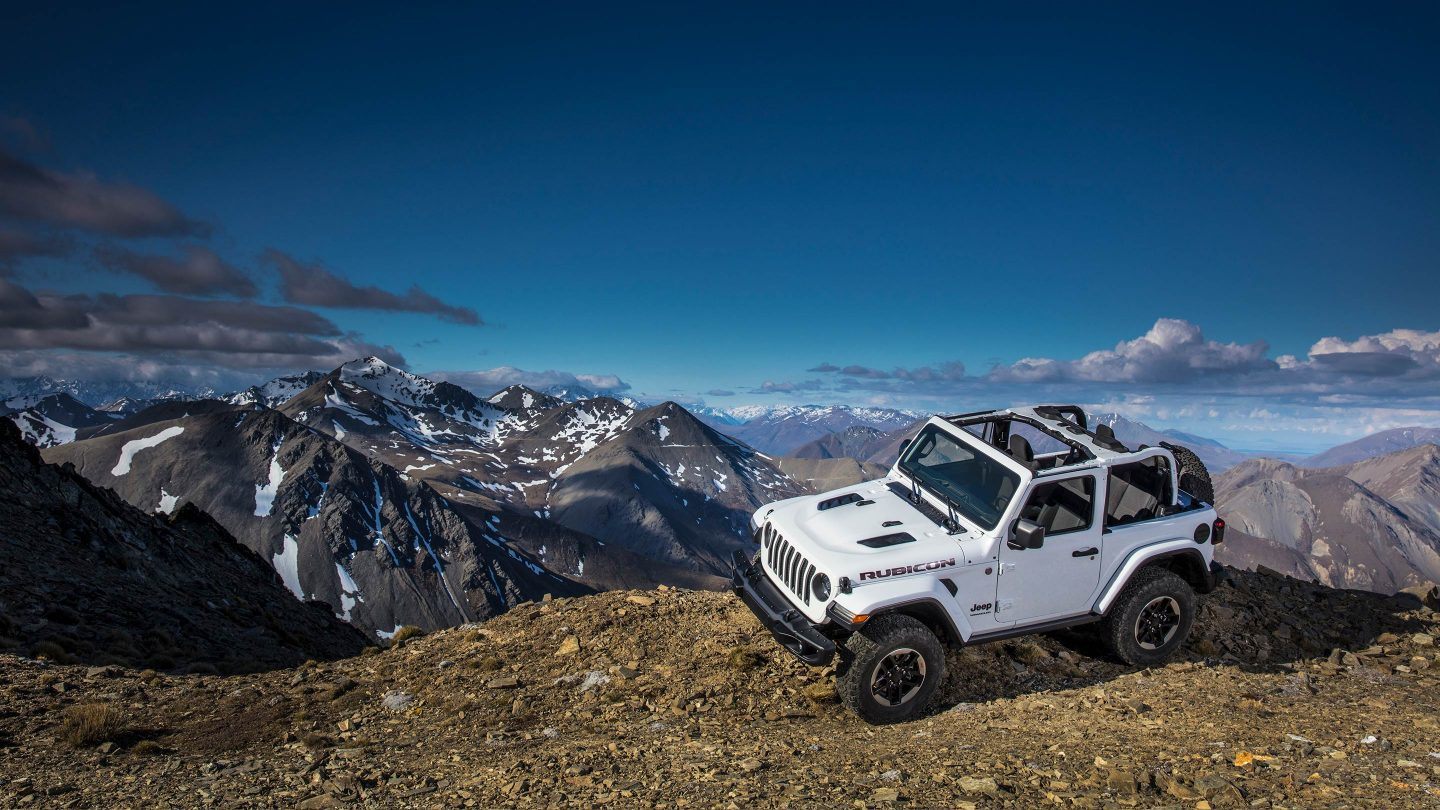 The true value of a vehicle not only comes from how long it lasts, but comes from what it adds to your life. When you choose to own a Wrangler, you choose a lifestyle and a brotherhood that goes far beyond a price tag. However, even with sentiments aside, the 2018 Jeep Wrangler is one of the highest monetarily valued models on the road today. Explore the new 2018 Jeep Wrangler for sale in Glen Carbon, IL, and get ready to say yes to getting everything you actually want from your next new car.
3. New Engine Options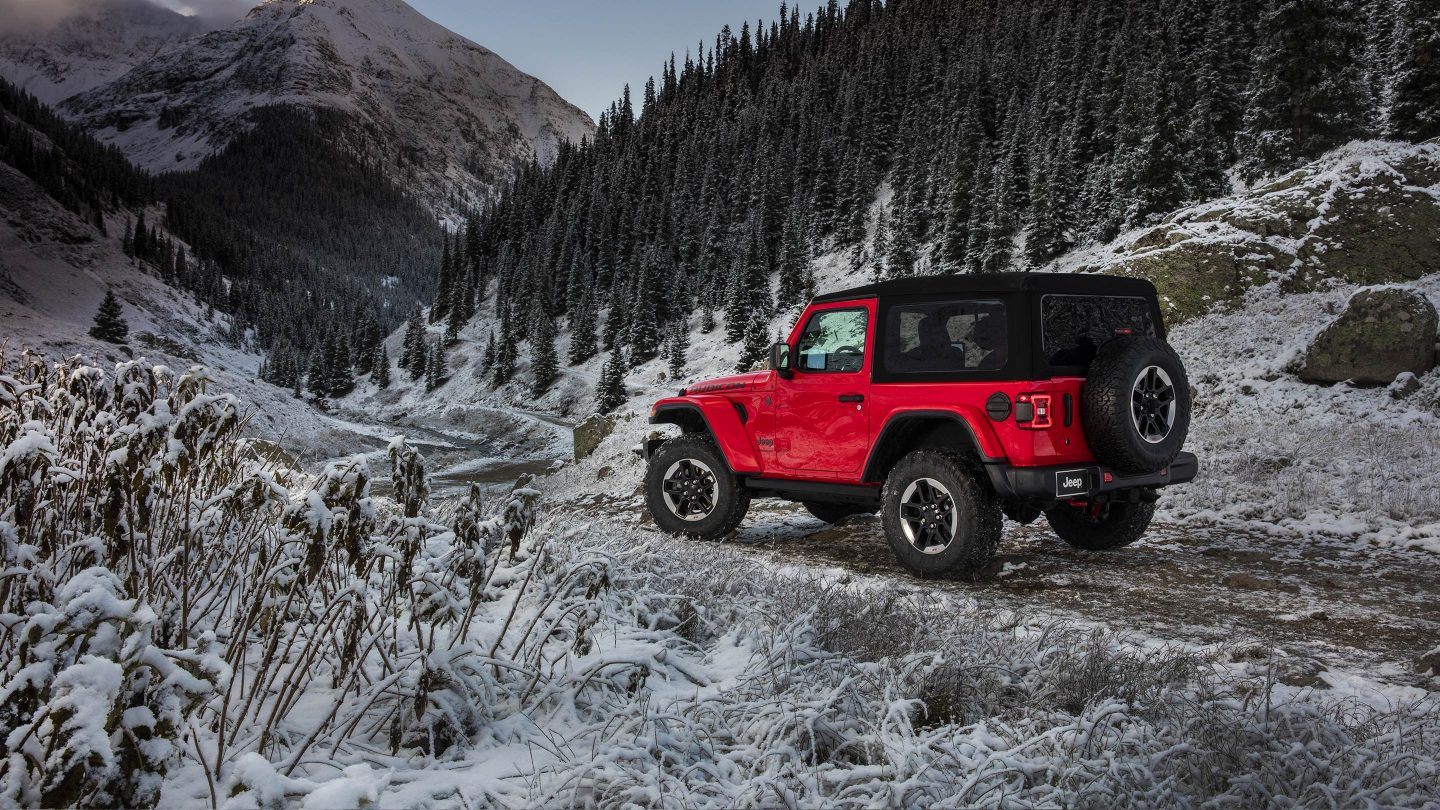 Jeep Wranglers have undergone several engine updates in the past few years, and 2018 brings yet another. Get the horsepower and performance you need out of the new Jeep models for sale near Belleville, IL. Between the engine and transmission choices, you can have anywhere from 260-440 lb.-ft. of torque, optimizing your performance for whatever you plan to do in your new 2018 Jeep Wrangler.