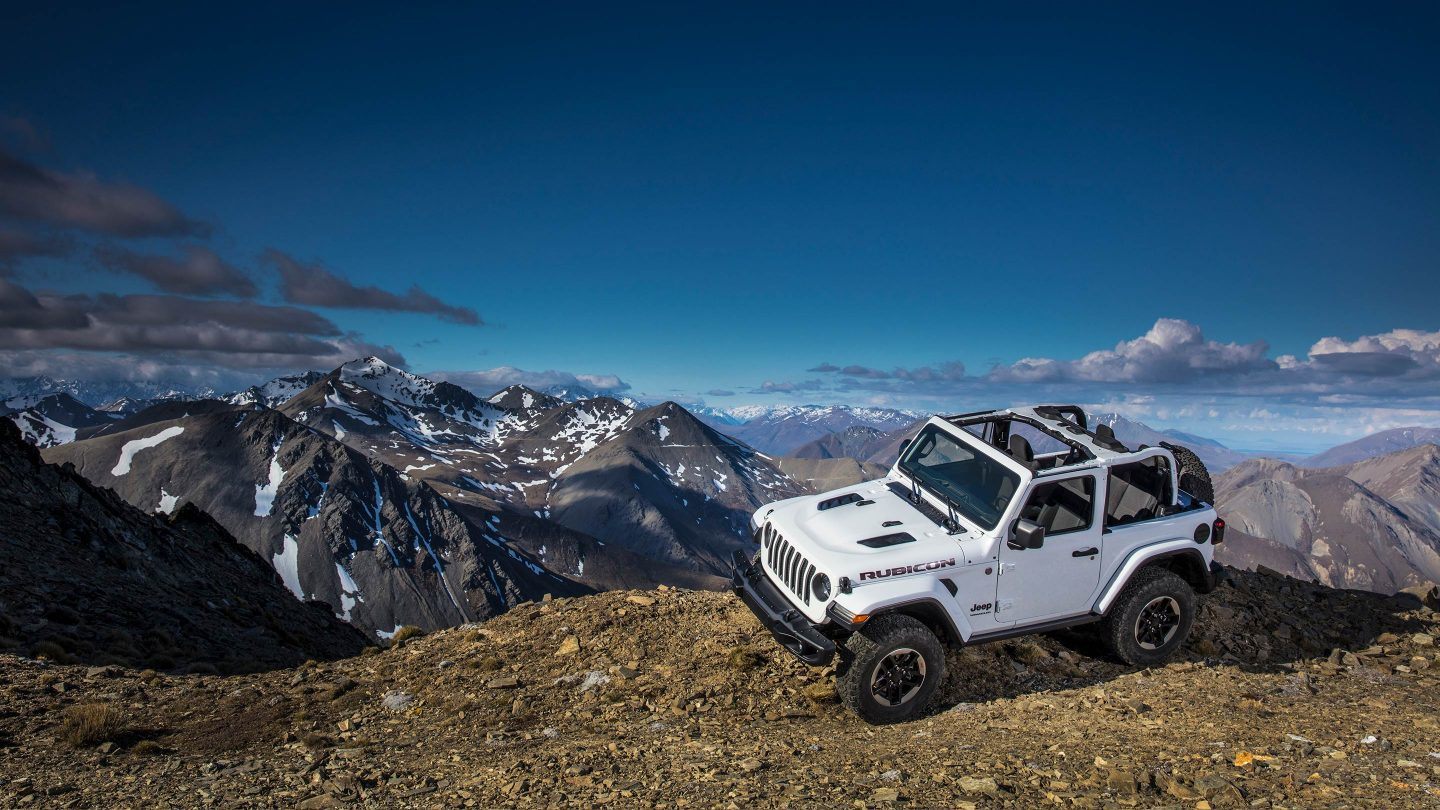 The 2018 Jeep® Wrangler is no stranger to accolades and awards. The list of achievements this 4x4 will take this year will probably be endless. That's because it has a newly expanded interior for passenger comfort as well as updated technology. So when asked who was honored with the 2018 Northwest Outdoor Activity Vehicle of the Year title, you should already know the answer.
What Else Did the Wrangler Win?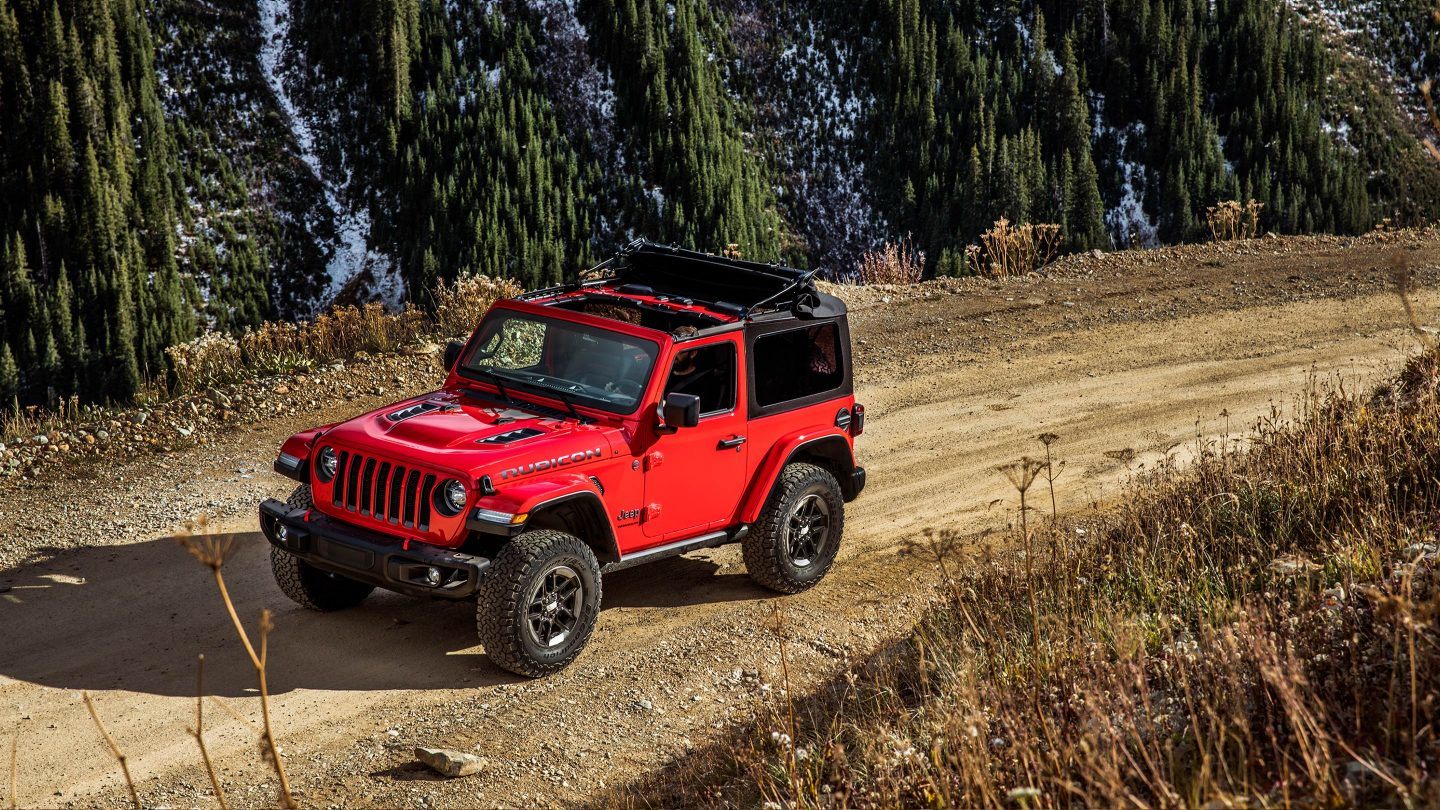 There were six awards up for the taking, and the Wrangler took home three of them! It doesn't get much better than that. Not only did it get the Vehicle of the Year award, but also the top spots in the Mid-Size Utility Vehicle plus the Extreme Capability and Compact category.
Other categories that were part of the competition included Subcompact, Family, and Premium Utility. Obviously, the Wrangler didn't fit any of these, but if it did, we think it would've won.
The 26 vehicles that were tested came from 16 varying manufacturers and were tested both on the road and off.
What's So Special about the 2018 Jeep® Wrangler?
For years, the Wrangler has been known for its extreme capability, but the newest line has become even more special. It still offers the same thrill as before, but now with more power, safety features and technological advances. This provides a more enjoyable off-road experience and a smoother ride while on the road.
Time to Have an Adventure - Test Drive in Glen Carbon, IL