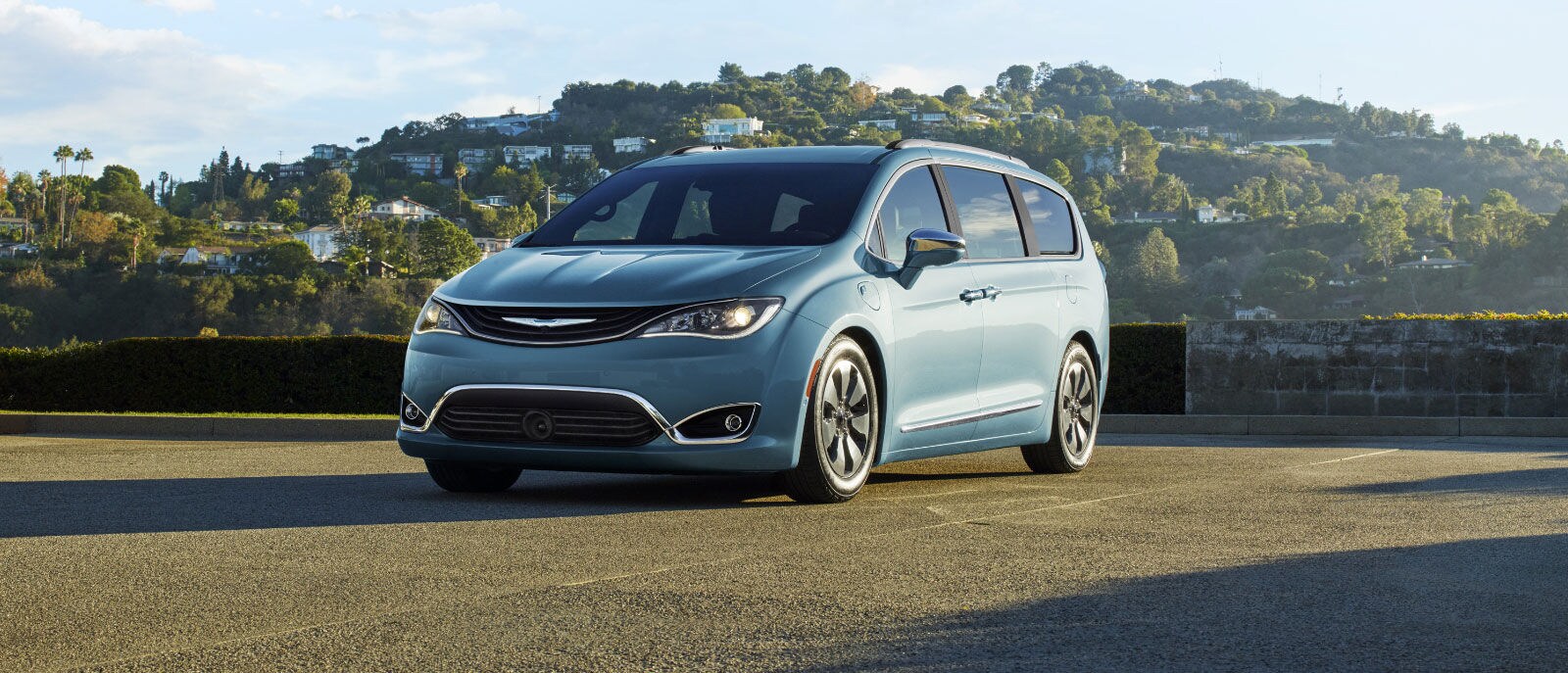 Efficiency and safety are two of the largest concerns when searching for a passenger-friendly vehicle. Chrysler has released their new impressive safety features in their 2017 Chrysler Pacifica, that also cut a lot of weight from the vehicle. From the tailgate to the interior, this model lost an incredible 250 pounds when compared to the previous version it replaced. Cassens and Sons Chrysler Dodge Jeep Ram has the latest inventory of Pacifica models to choose from, and we invite you to test drive here in Glen Carbon, IL today!
Dual Purpose Body Design Increases Crash Safety and Decreases Weight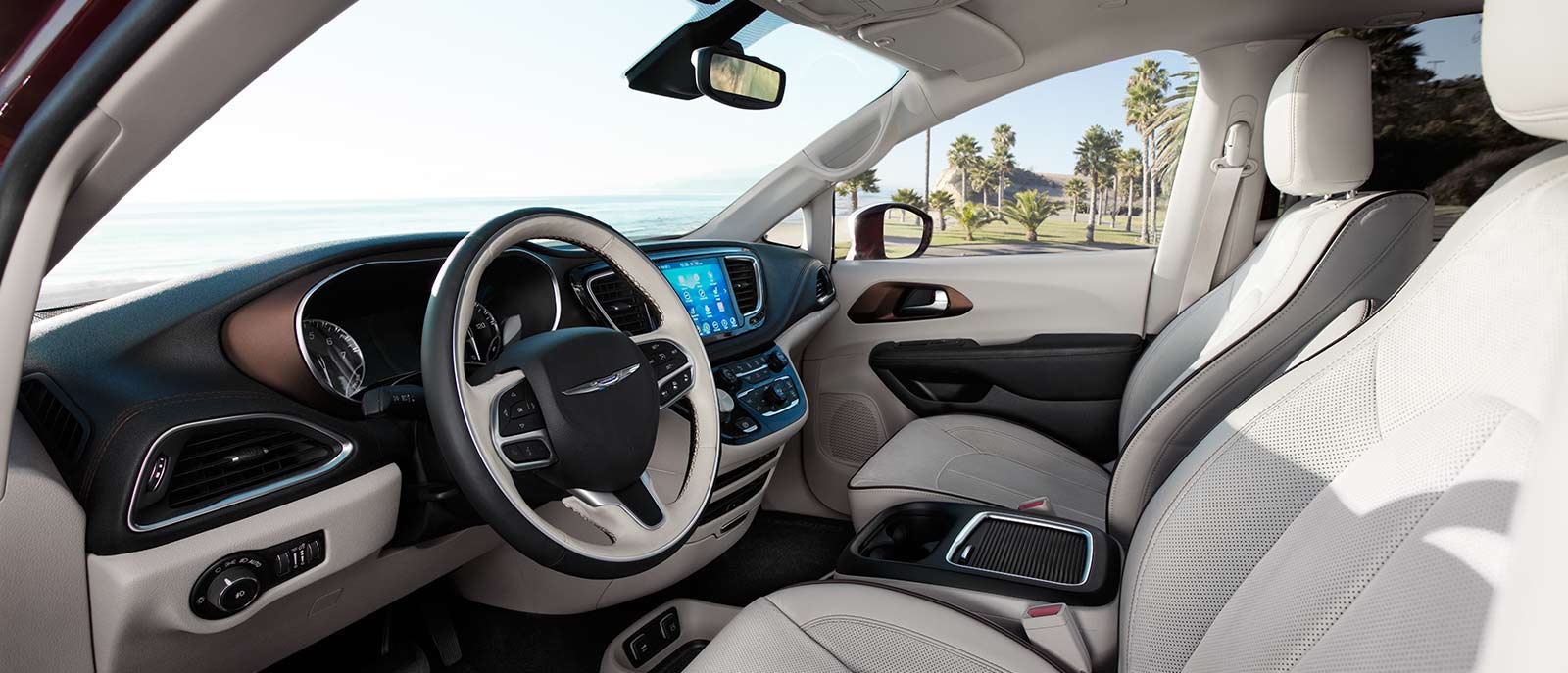 While the Pacifica has been making a lot of headlines this year, some of the more advanced design features are starting to get the attention they deserve. One of these advanced features are the impressive upgrades in safety features that happen to be accompanied by an impressive decrease in vehicle weight. Part of this is due to a special combination of aluminum and magnesium that make up the tailgate and other parts of the body. The tailgate alone lost 18.5 pounds.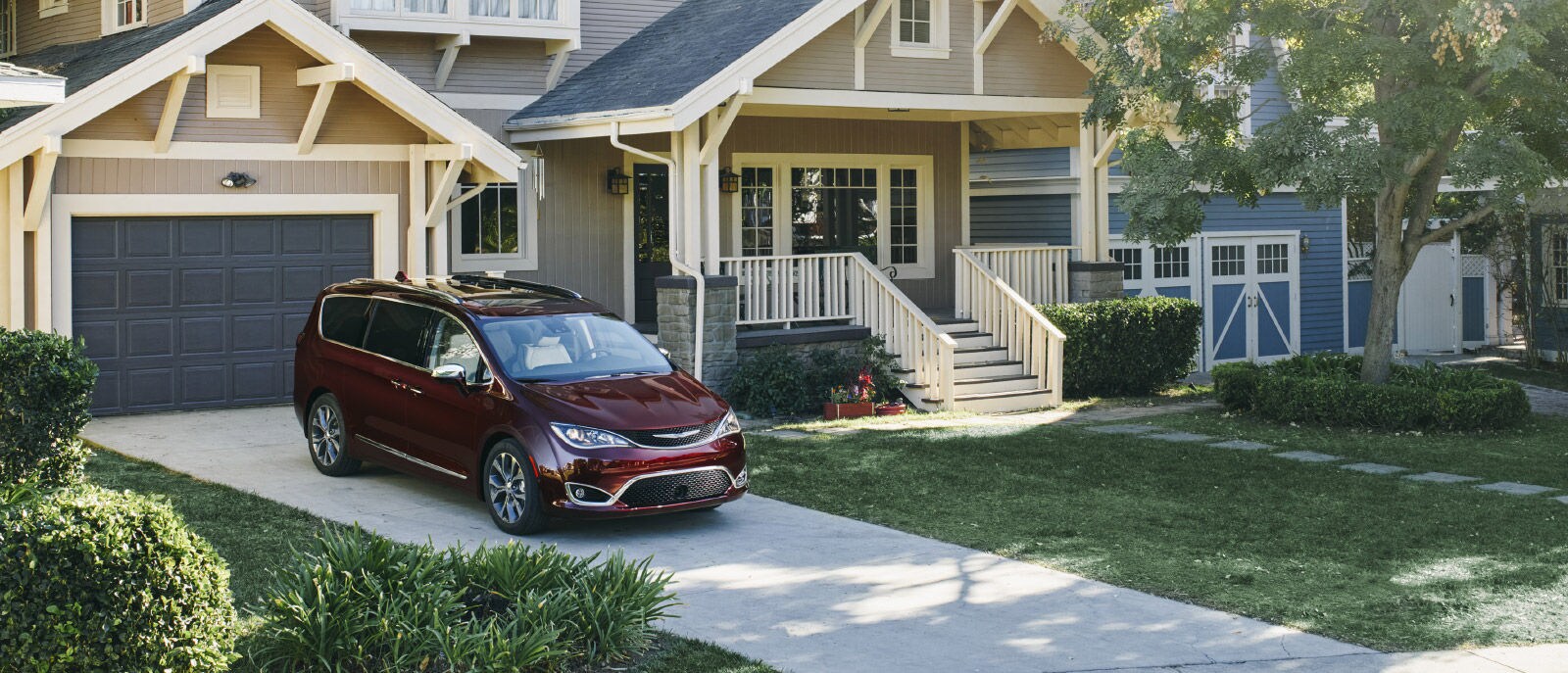 The 2017 Chrysler Pacifica's body accounts for 168 pounds of the weight loss, while the other comes from improvements to the interior. Impressively, the new Pacifica is longer and wider. The hydroformed high-quality and high-strength steel improves torsional stiffness by 88%, meaning the vehicle holds strong upon impact.
Test Drive the 2017 Chrysler Pacifica Near Belleville, IL
The new Chrysler Pacifica has won over 50 awards this year, and these developments got it one more, the Altair Enlighten Award. Test drive the new Chrysler Pacifica near Florissant, MO to see what all the buzz is about here at Cassens and Sons Chrysler Dodge Jeep Ram. Used vehicles near Edwardsville and the new 2017 Chrysler Pacifica are for sale in Glen Carbon, IL today! Chrysler's other fantastic new models are available as well right now near Belleville, IL. Call to schedule an appointment, or come in today to learn more.