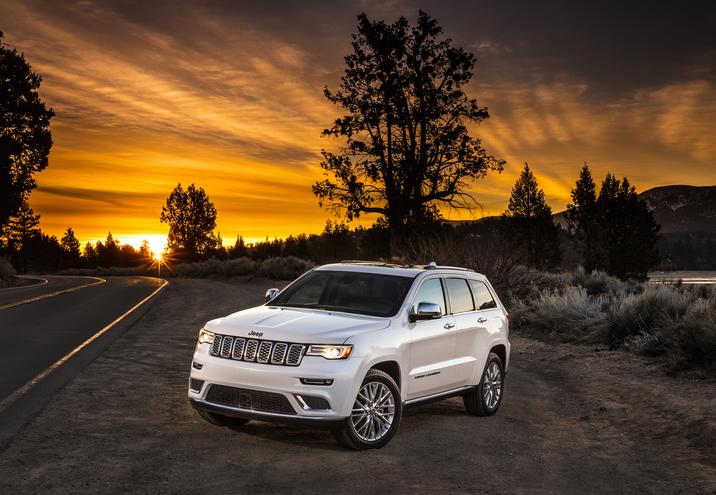 The Northwest Automotive Press Association (NWAPA) recently hosted its 23rd annual 'Mudfest' competition. Think of it sort of like a Tough Mudder marathon for off-road vehicles. Twenty-eight NWAPA auto journalists were tasked with evaluating twenty-seven vehicles in a series of courses. Among the vehicles tested were the all-new Jeep Compass and the Jeep Grand Cherokee Trailhawk. Both vehicles took home awards in their respective classes. The
Jeep Compass
was the winner of the Compact Utility Vehicle category, and the
Jeep Grand Cherokee Trailhawk
took the award in the Premium Utility Vehicle segment.
In response to the awards, Mike Manley, the Head of Jeep Brand, stated "This marks further recognition for Grand Cherokee – the most awarded SUV ever – while Compass earns high praise just as it arrives in Jeep showrooms across the country. We're equally delighted that consumers are now enjoying the unmatched Compass capability that impressed the NWAPA members."
The All-new Jeep Compass is World-Class Excellence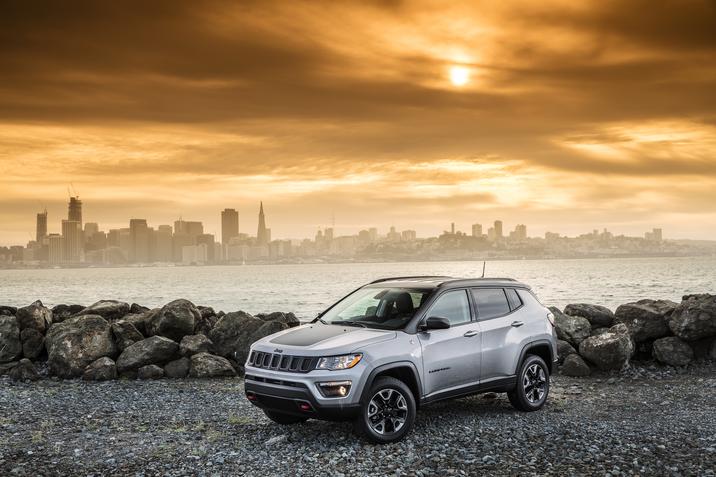 The all-new Jeep Compass for sale in Glen Carbon, IL is Jeep's newest vehicle. It aims to expand the Jeep brand worldwide. It offers 4x4 capability unmatched in the compact SUV category. On the outside, the Jeep Compass stuns with its aggressive and stylish looks. Inside, the Compass offers tons of tech including a variety of touchscreen infotainment systems. There is even a dual-pane sunroof to give you the traditional open-air experience when you want it. Underneath, the Compass combines an efficient 2.4-liter Tigershark four-cylinder engine with a nine-speed automatic.
The Jeep Grand Cherokee Trailhawk Expands your Journey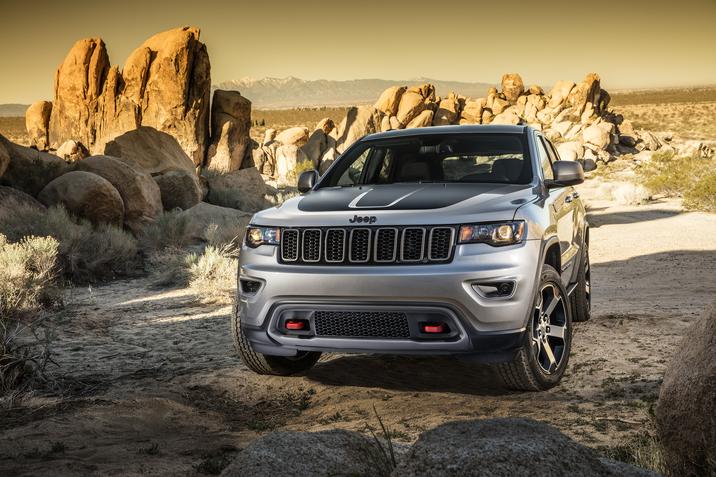 The 2017 Jeep Grand Cherokee Trailhawk for sale in Glen Carbon, IL is the most off-road capable Grand Cherokee ever. It received a more aggressive design as well as beefed up hardware. The Quadra-Drive II 4x4 system has multiple modes to tackle various types of terrain. 18-inch wheels are wrapped in Goodyear Adventure tires built specifically for off-roading.