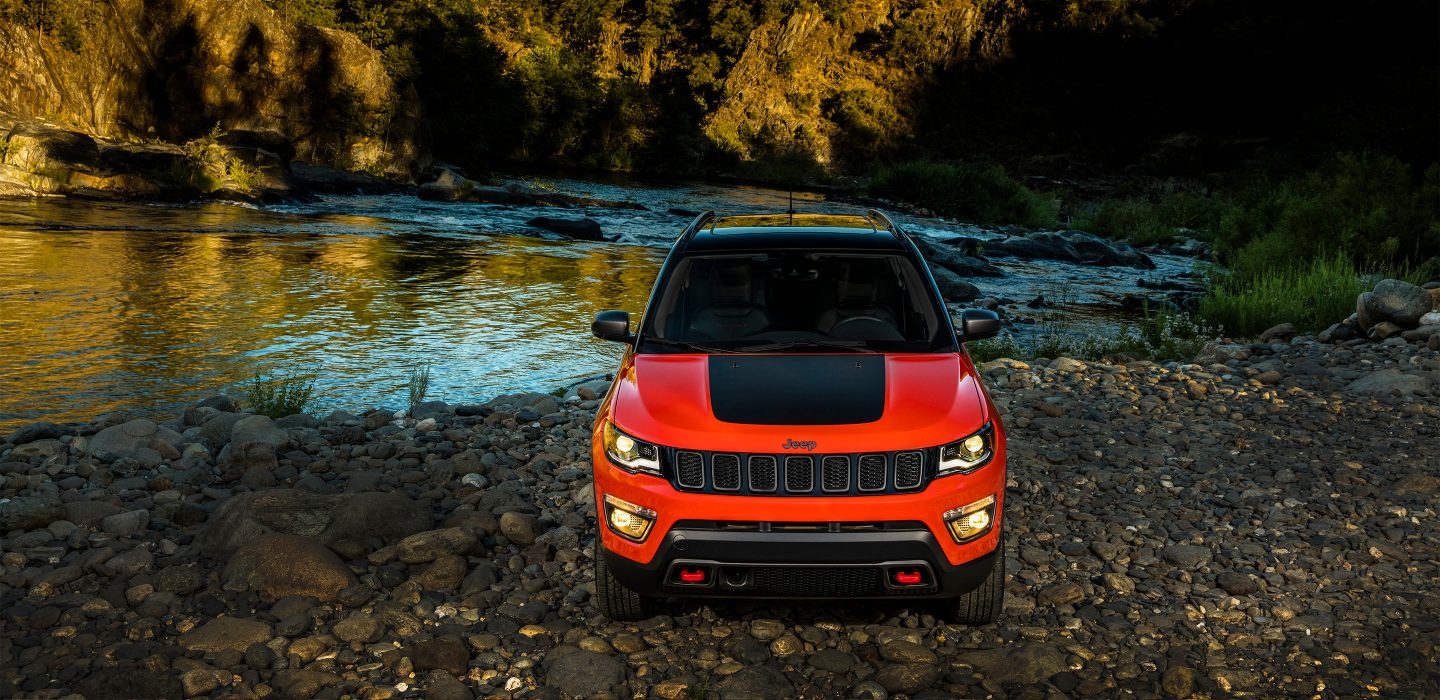 The judges at the Texas Auto Roundup presented by the Texas Auto Writers Association (TAWA) could only be impressed by the All-new 2017 Jeep Compass and 2017 Jeep Grand Cherokee SRT, awarding the class-leading models with 'Activity Vehicle of Texas' and 'Performance Utility Vehicle of Texas' titles, respectively.
An experienced panel of 52 journalists dedicated to evaluating vehicles across categories put leading cars and SUVs through their paces at a rigorous motoring event that featured a 3.4-mile track, showcasing 20 twisting turns, a challenging 133-foot hill, and a funnel-shaped winding section. We are happy to carry the
impressive Jeep line
here at
Cassens and Sons Chrysler Dodge Jeep Ram
in
Glen Carbon, IL
, and invite you to come and test drive today!
The All-new 2017 Jeep Compass wins 'Activity Vehicle of Texas'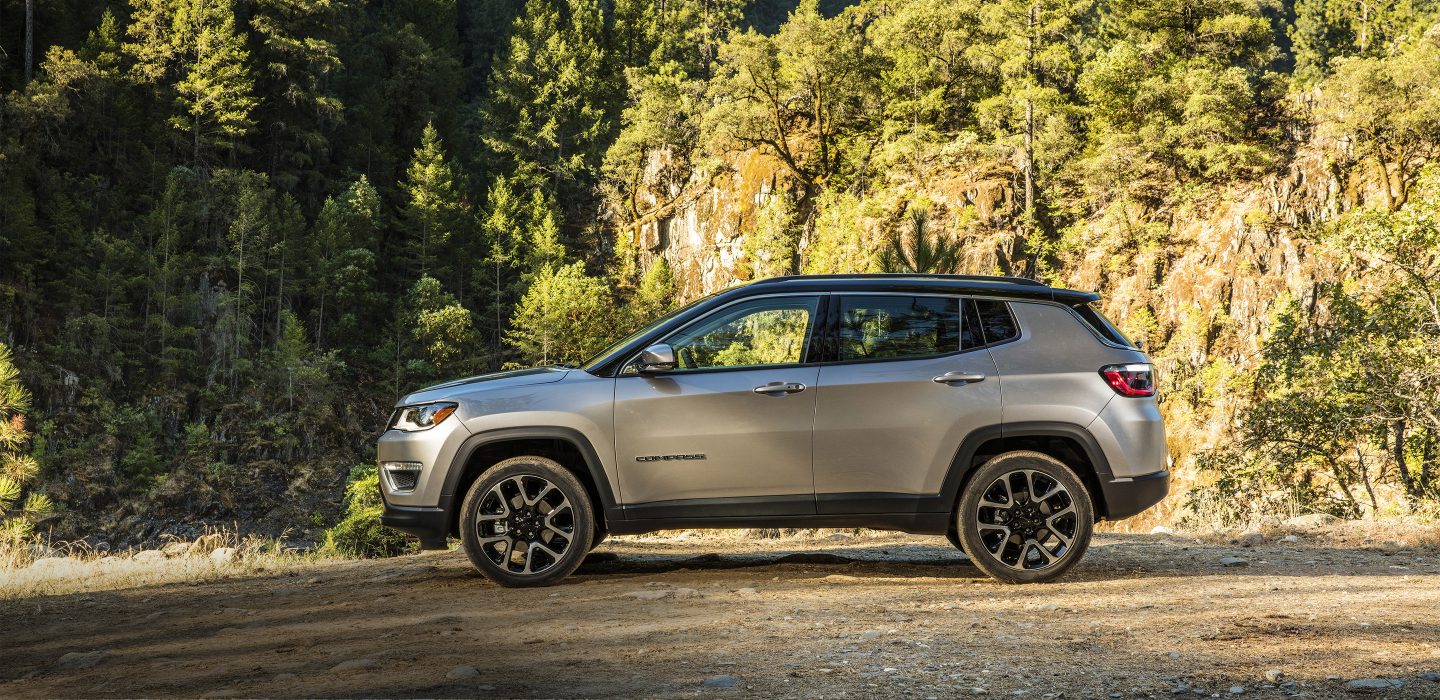 Topping the category of 'Activity Vehicle of Texas', the All-new 2017 Jeep Compass has been equipped with outstanding 4x4 capabilities to offer the buyer superb driving dynamics and best value powertrains, beautifully packaged in distinguishable Jeep® styling. The attractiveness of the 2017 Compass continues with designers equipping the model with 70 plus sought after state-of-the-art safety and security features, as well as a fuel-efficient engine. Drive confidently in the All-new 2017 Jeep Compass no matter the driving conditions. The latest in Uconnect system offers Apple CarPlay and Android Auto, as well as large-sized touchscreens options.
Jeep's 2017 Grand Cherokee SRT tops 'Performance Utility Vehicle of Texas' Segment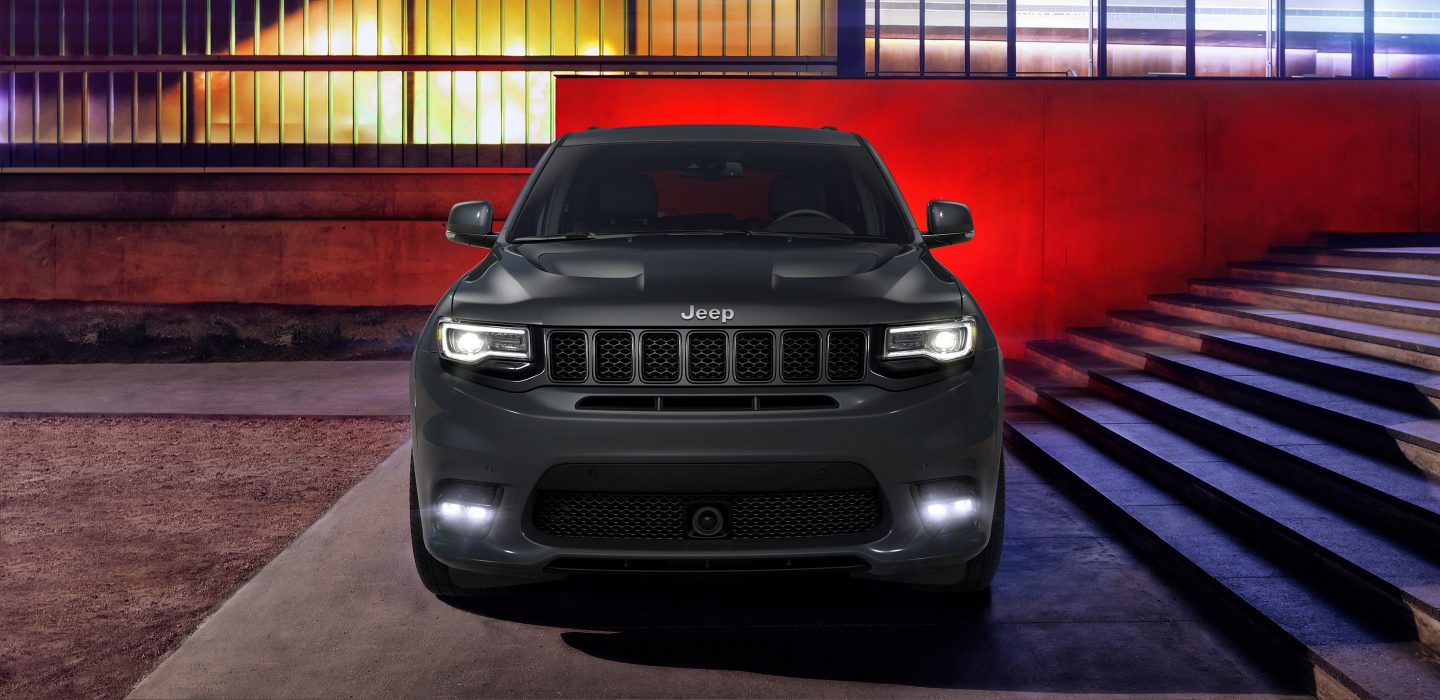 Jeep's designers have surpassed the levels of expectation to offer an unrivalled level of progressive engineering, functionality, and versatility, ensuring that the Grand Cherokee SRT successfully captured the hearts of TAWA's expert journalists. The model has an attractive long list of must-haves, such as a selective choice in drive modes, a top performing engine, and exterior styling that provides the promise of exacting performance. Buyers can tailor their drive performance, adapting to Auto, Sport, Track, Snow, or Tow modes via a conveniently-placed switch. Experience these notable features when you get behind the wheel and test drive a Jeep Grand Cherokee SRT in Glen Carbon, IL in Glen Carbon, IL