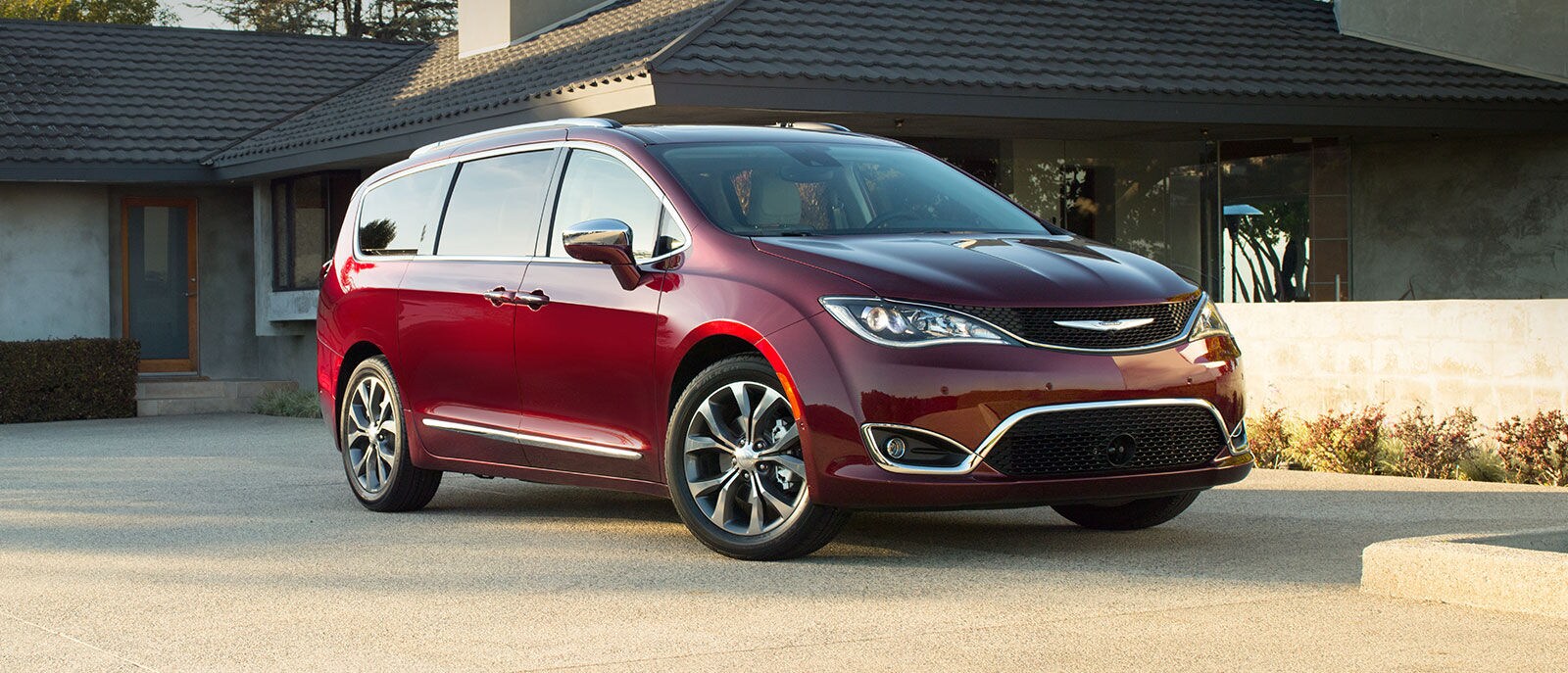 The all-new 2017 Chrysler Pacifica has sealed its place as the best minivan in its class after being awarded "Best of 2017" at the annual awards show of Cars.com, hosted at the North American International Auto Show in Detroit. The massively popular minivan has now become the most awarded in its class, having wowed judges with its unprecedented level of technology and functionality. We here at Cassens and Sons Chrysler Dodge Jeep Ram love the 2017 Chrysler Pacifica, and have a great selection of inventory of this stunning minivan.
The 2017 Chrysler Pacifica Leads the Way in Minivan Innovation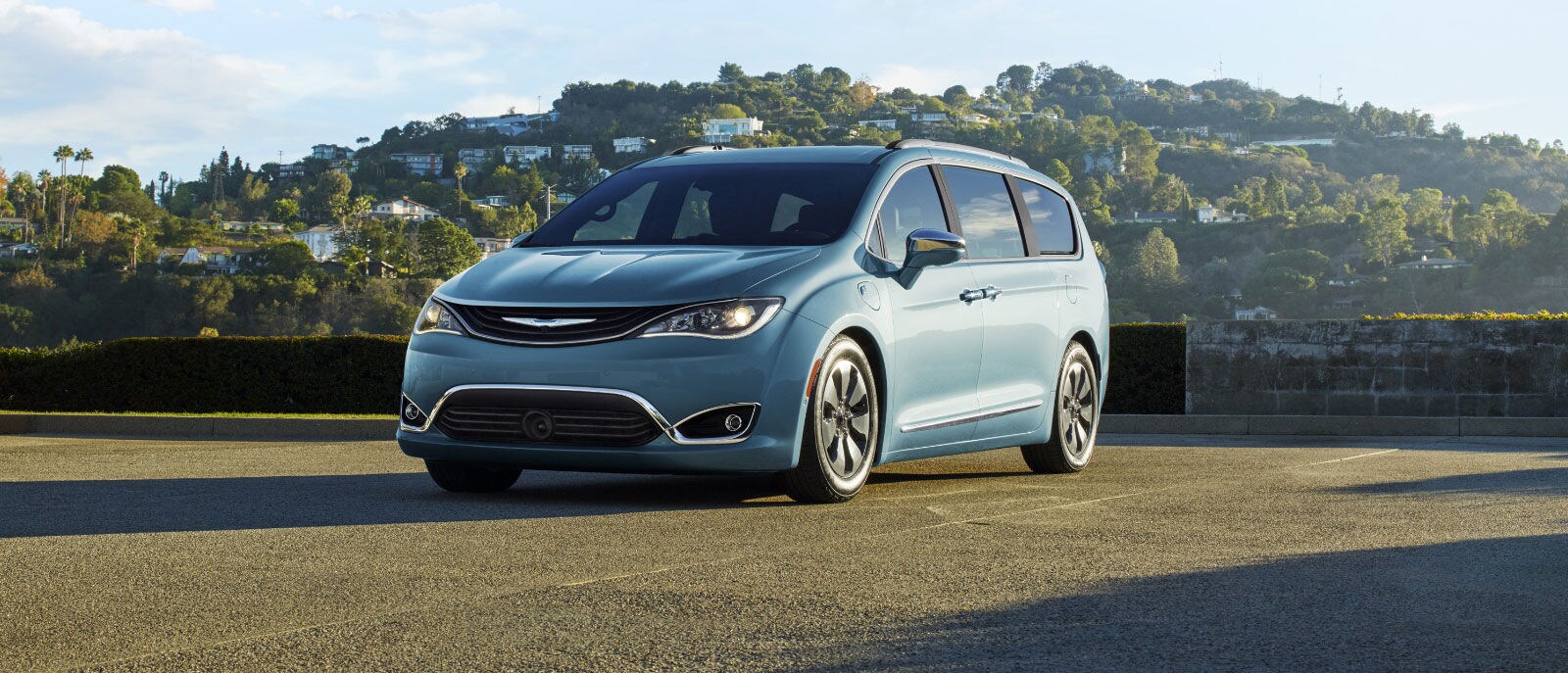 The judges of the Cars.com awards were readers of the widely-read internet publication that specializes in automotive news, as well as the editors. They announced the 2017 Chrysler Pacifica as being at the forefront in its class, reinventing the minivan in the process with nearly 40 innovations never seen before. The award is based on quality, innovation, and value for money, and topping all categories was the 2017 Chrysler Pacifica.
The Entire 2017 Chrysler Pacifica Range Impresses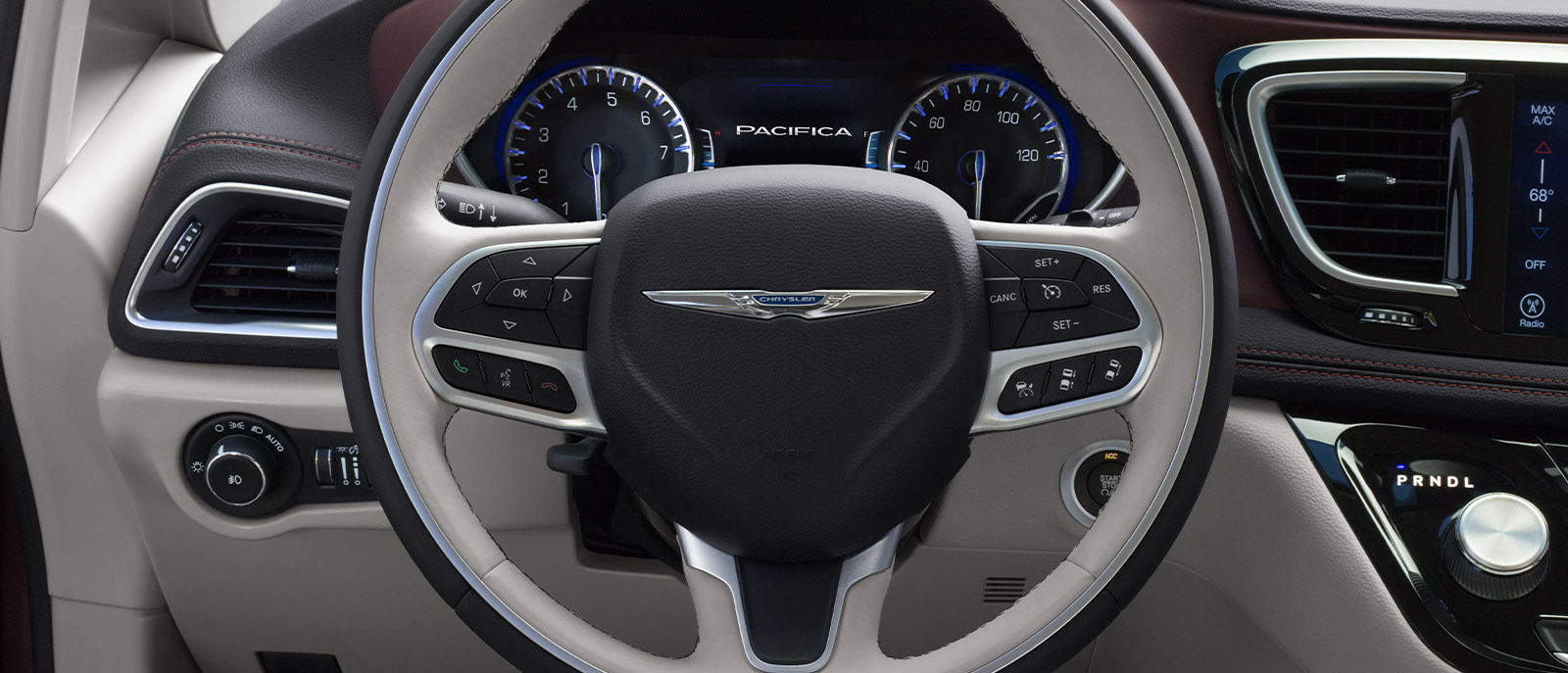 The 2017 Chrysler Pacifica range sees the introduction of the first ever hybrid minivan, with the same high-level functionality, technology, and super-cool styling. The in-car entertainment system includes Uconnect connectivity with touchscreen and a wide array of convenient technologies that make the minivan perfect for the modern family.
Safety Features That Give You Peace of Mind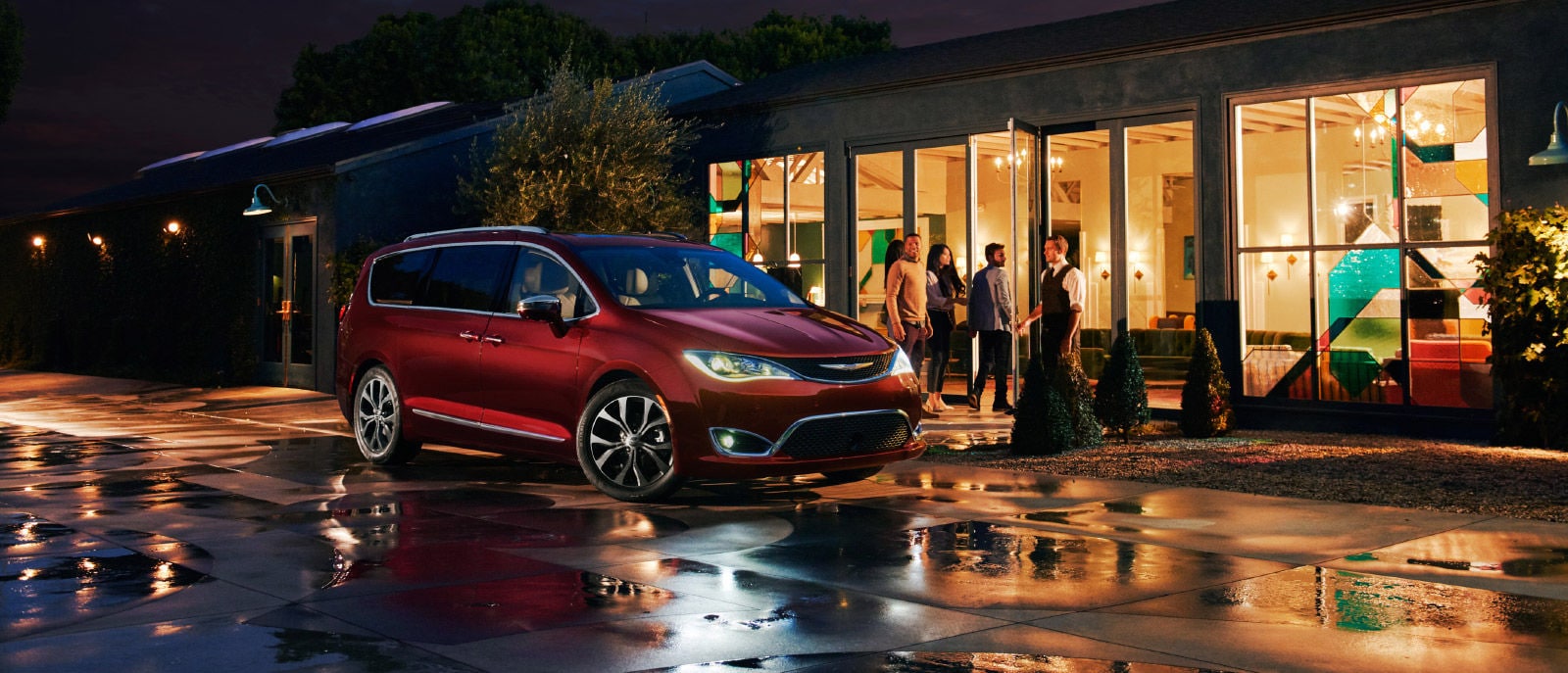 Along with more than 100 safety and security features, the 2017 Chrysler Pacifica is perfect for the safety-conscious driver. The interior is comfortable and spacious and packed with storage for all the accessories families take along for the ride on road trips! It's not surprising that this unprecedented minivan is the most-awarded in the segment and shows Chrysler's commitment to perfecting the Pacifica for an even better driving experience than ever before in a family vehicle.
Test Drive the 2017 Chrysler Pacifica in Glen Carbon, IL at Cassens and Sons Chrysler Dodge Jeep Ram
Wouldn't you like to take a test drive in the most awarded minivan in America? Well you can when you come down to Cassens and Sons Chrysler Dodge Jeep Ram! We have the entire range of new Chrysler models for sale in Glen Carbon, IL available for you to take out on the road in your search for the perfect car for your needs! We are a well-established dealership with the enthusiasm and knowledge to provide you with the very best deals. Don't take our word for how good the Pacifica is, see for yourself and call in to our showroom today.